If you used a plug =in kit it's likely the trailer wiring.
Trailer wiring is always a problem.
Ground a test light to the body of the car and probe each of the connectors in the trailer socket while your signals and park lights or on to see if you have voltage.
If you have voltage at each connector, except the ground, then connect your test light ground to the ground connector in the socket and test for power again at at least one other wire.
What type of connector are you using? 4 flat, or a 7 plug RV?
You will have to make sure that the trailer wiring is correct for the type of connector you are using.
Always suspect the trailer grounds. If somebody wired the trailer wrong it won't work!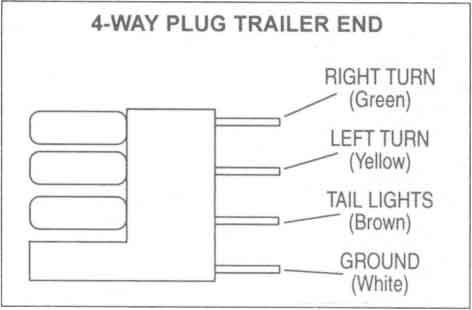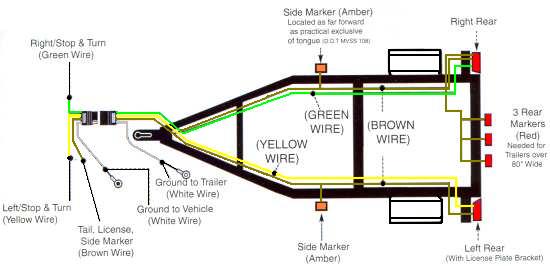 If the car wiring looks correct, use a battery and jumper wires to check out the trailer wiring.
Jump the battery ground to the single ground wire on the trailer plug as shown in the diagram.
Now probe each connector with a hot wire from the battery positive. Each light should light up.
Are you using the correct trailer wiring for your car?
Most trailers use a brake/signal wire for those functions, and another wire for the park light.
If you car uses a separate bulb for the signal, and another for the brake and another for the park, you need to use a convertor to adapt the light operation of you car to the trailer.