So I did a speaker conversion on my Cavy's front speakers. I got rid of the 4X6's and replaced them with 6 1/2's not a big deal just thought I would post. Here are some pics used 1/2" MDF to build the plates.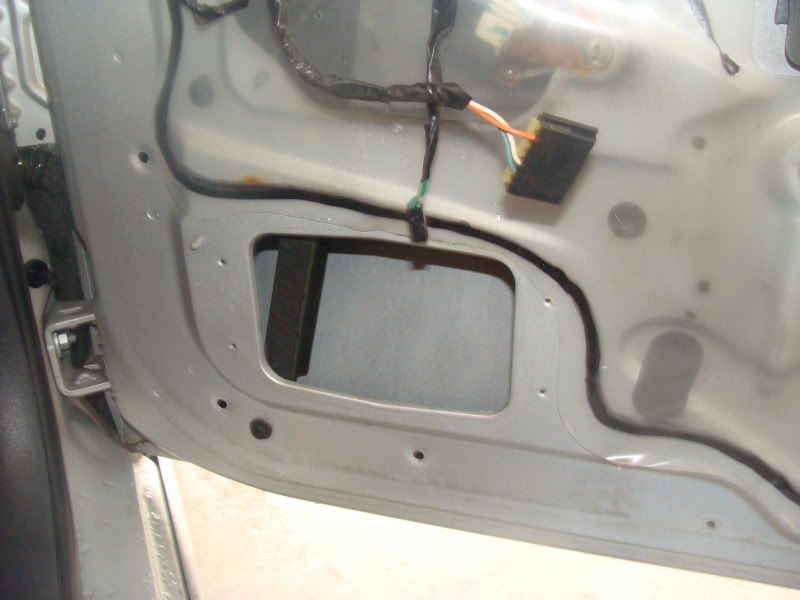 You can see my skill with a straight edge here lol.
It's pretty obvious which one I made first here from the ruff cut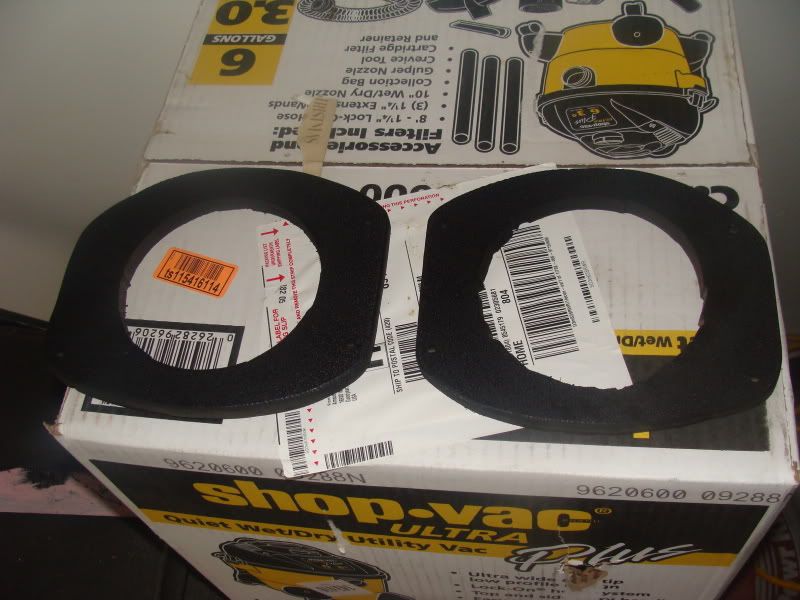 I used VHT wrinkle paint to give it a more factory plastic look and ground down the back of the screws that hold the speakers so it would sit flush with the panel. Also used wheather stripping to seal it to the door.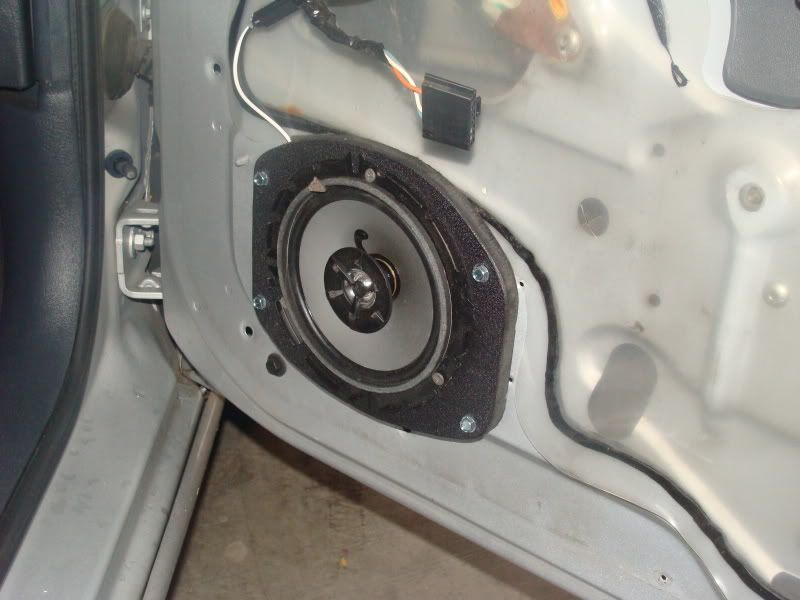 just the radio and TPMS I did a couple weeks ago I should have did a tread on that since the entire dash had to be removed to replace it.