Its on craigslist as well. Have a look!
2010 Tundra, Lots of goodies!
But any who...
I am selling my 2010 Toyota tundra. It has the Rock Warrior package from Toyota, plus the cold weather kit and tow package added. ~52,500 miles
It has Many mods done to it professionally. There is a 3" leveling kit installed from Low range offroad,N-FAB step bars, 35x12.5 Falken Rocky Mountain ATS with 90% tread life (installed in nov, 2012). AFE stage 2 cold air intake, Bushwacker pocket style fender flares color matched to vehicle paint, Swing Case passenger side toolbox, Blacked head lights (BHLM), Smoked tail lights that were done professionally (not cheesy DIY paint), White Knight reverse light, matched front window tint, AVS Seamless vent visor, V-LED interior lights (much brighter, pure white) New brakes, LineX spray in bed liner, Tri fold Tonneau cover, recently changed rear differential fluid with Redline 75w90 synthetic gear lube, Mobile 1 synthetic always used for oil changes. Great service record.
This vehicle has been maintained extremely well! Serious inquiries only!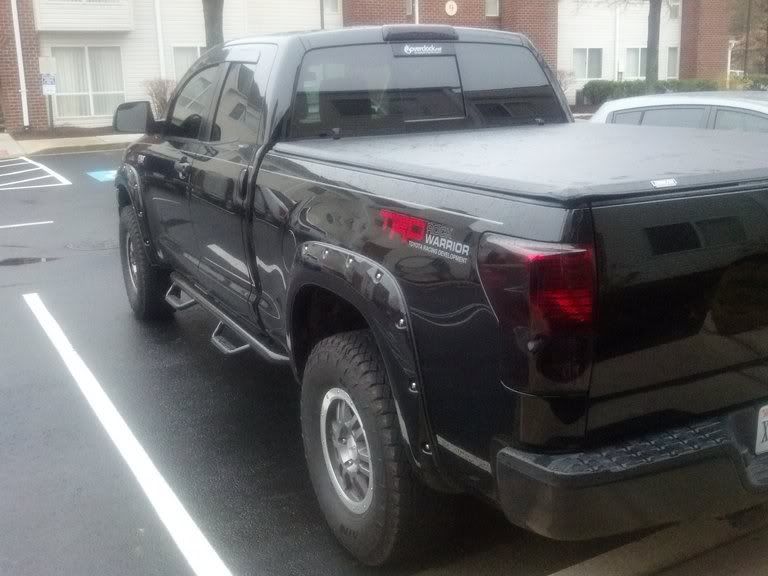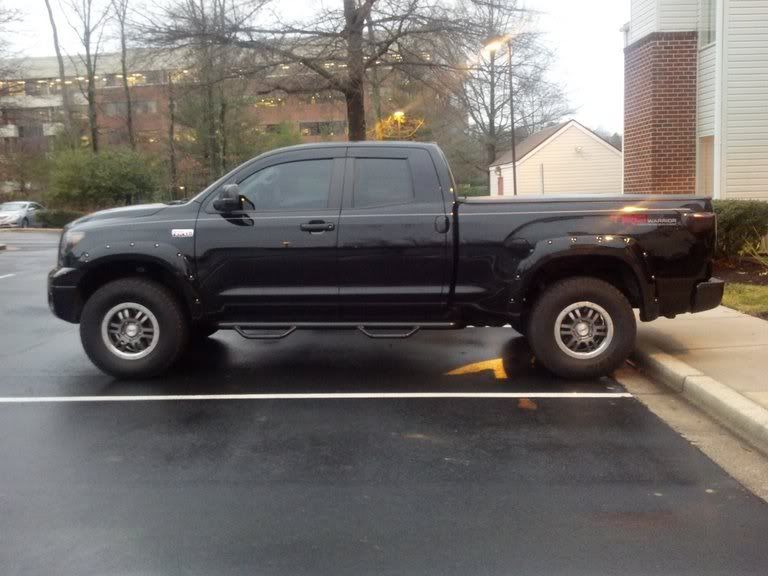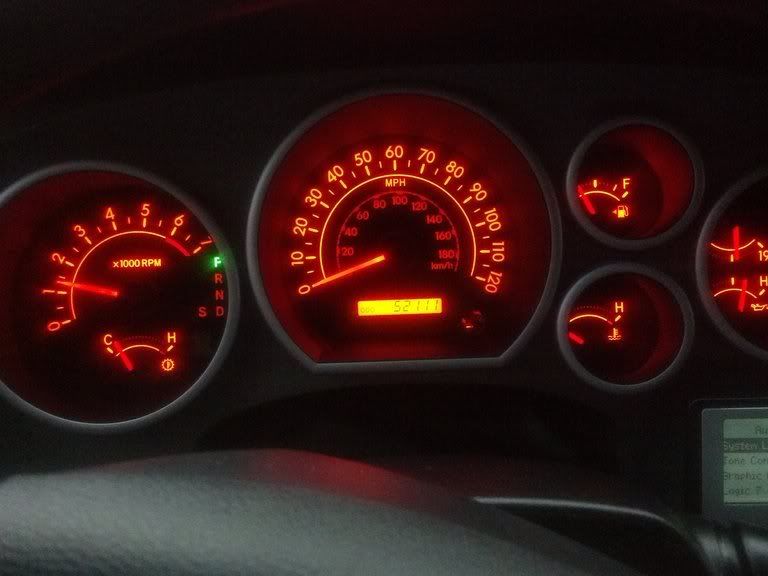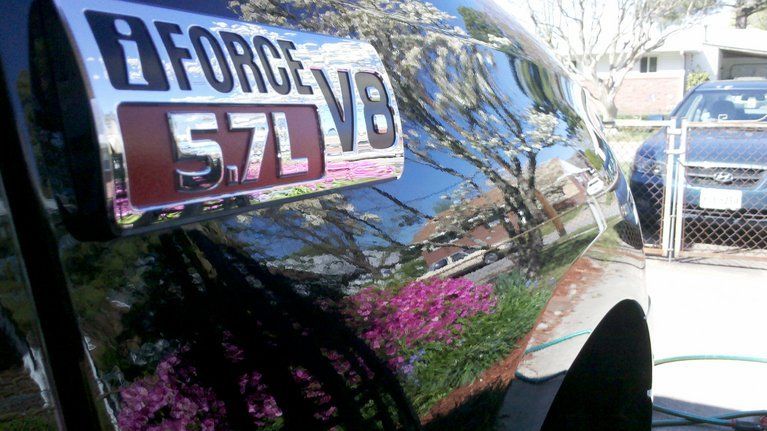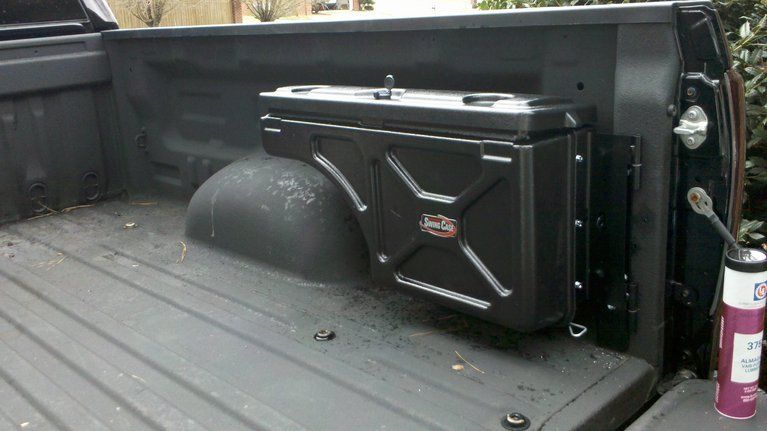 As far as the custom audio build you all can suspect is in the truck, will be priced separately WITH the truck, or not included.
The audio build threads can be seen here.
Tundra DC amp rack (behind seat) - TundraTalk.net - Toyota Tundra Discussion Forum
Another sub in floor build. - TundraTalk.net - Toyota Tundra Discussion Forum
pbasil1's serious SQ Install. - TundraTalk.net - Toyota Tundra Discussion Forum
__________________
2012 Lancer Evolution GSR
2010 Mazda CX-7 - The wife's car
1995 Taurus GL - Daily Diver
1991 Supra 1JZ - Sold (regretfully)
"Its worse than porn...at least I can get a girl...no way I can get that car. lol" -Gandalf
ONEPerformance