Im not sure if thats the correct term for them?
But I bought a set of rims for my Explorer last Summer, and he didnt have the center caps anymore, but had bolt on spinner attatchments. (Im not the biggest fan of spinners, but these are nice looking and I really want to get them bolted on).
Im assuming theyre universal, as they dont bolt to the rim itself, but to the lugs.
He gave me these ones (3 per wheel, then just the 2 regular lugs).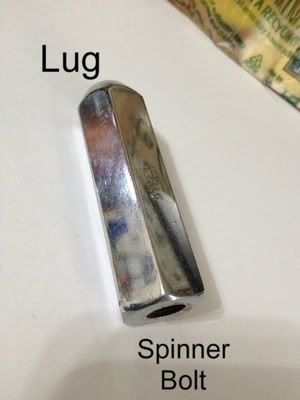 Just for a size comparison: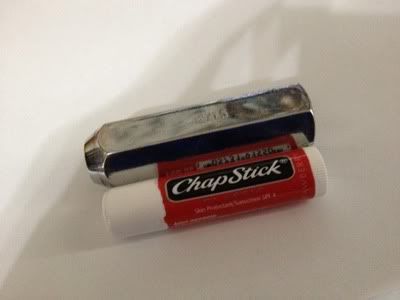 These dont even fit my lugs which is what confuses me. He had them on his Grand Marquis which is the same bolt pattern and I would assume had the same size lugs? I didnt know lugs were different sizes.
Im stumped on this. Im new to the aftermarket rims scene, and it probably doesnt help that the only "wheel" shop around here are Belle Tire and they have no clue what im talking about.
Hopefully someone can help me out?